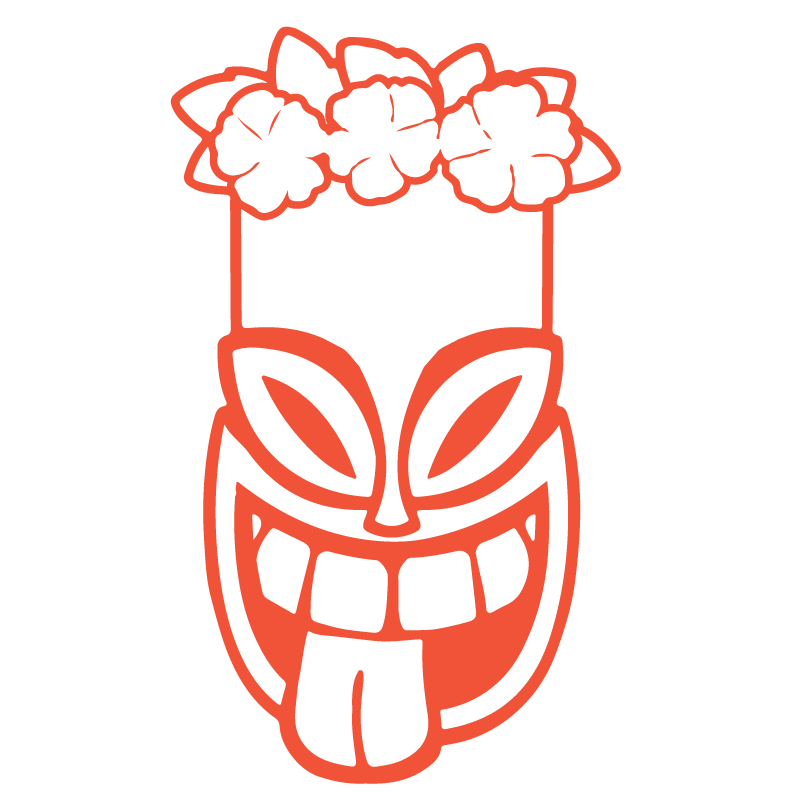 In 2018, The Stojkoski family opened Liki Tiki BBQ, an informal concept hosted in central Fort Myers Beach located at the heart of all the pier and beach action. The Stojkoski family had been accustomed to crowded sites and changing concept ideas after a very successful launch of Aqua (insert a hyperlink to the site), a Mediterranean-style steak and seafood restaurant, in November 2011 at 862 Fifth Ave. S., a downtown Naples address, the Stojkoski family set their visions on what now has become a Fort Myers Beach "Must Visit" attraction, Liki Tiki BBQ restaurant.
The Stojkoskis previously also launched Old Naples All American Sports Bar & Grill in fall 2015 on the corner of US 41 and Sixth Avenue North. After about five years, they decided to change things up a bit and transformed their Naples sports bar into a new concept now known as the popular Liki Tiki BBQ! The Liki Tiki BBQ has already become a favorite for tourists and locals alike. We hope to see you time and time again at Liki Tiki BBQ Fort Myers Beach or Naples. The Stojkoski family invites you to come to join them to enjoy a unique atmosphere with their perfected BBQ and other specialty dishes, along with an extensive drink menu. "Live the Island Life!"
Subscribe For Offers & Events
Subscribe for early access offers and event updates.