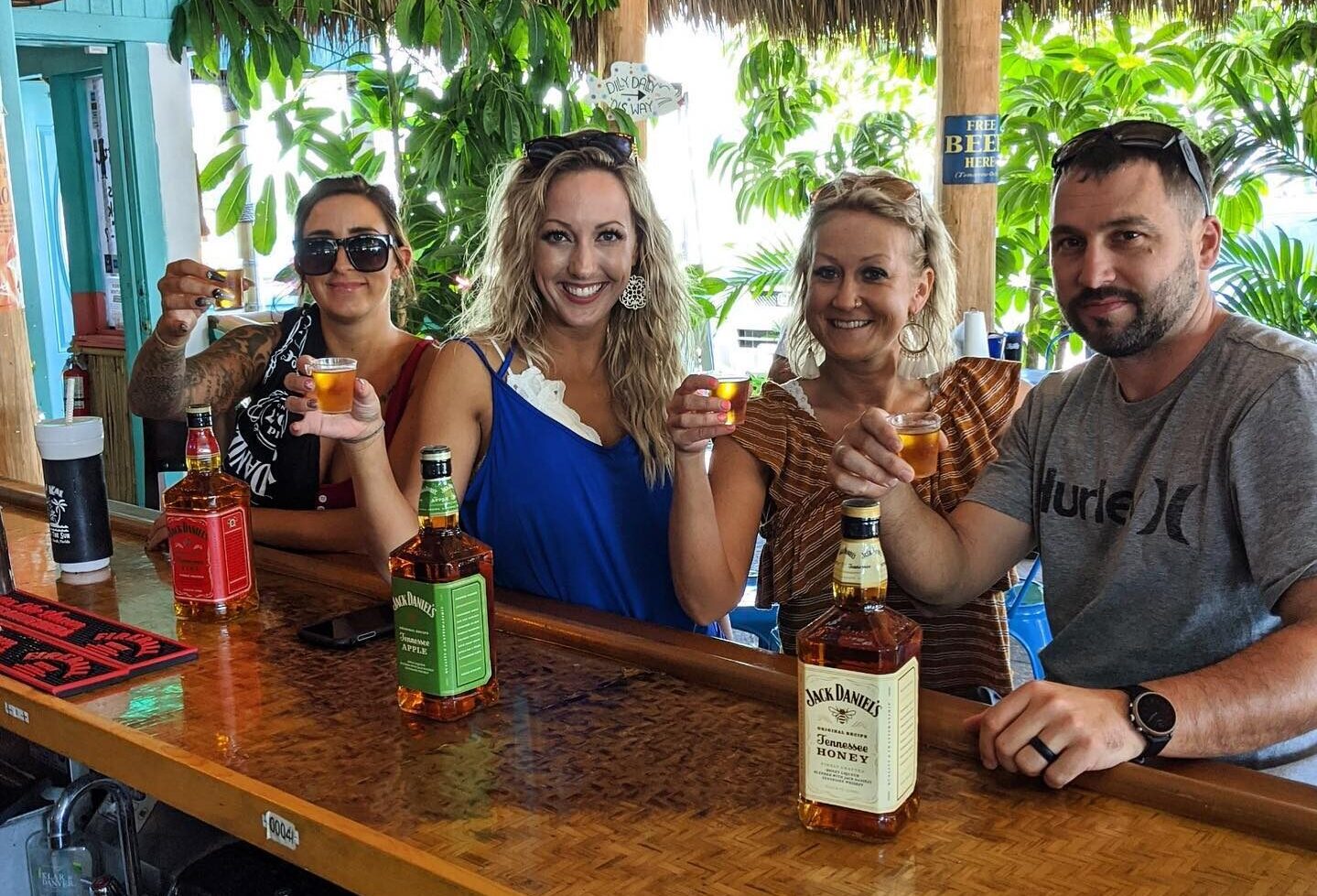 Liki Tiki BBQ Restaurant – Fort Myers Beach
Welcome to beautiful Fort Myers Beach and the Liki Tiki BBQ! Are you hungry, maybe a bit thirsty? Are you looking for a comfortable place with a lively atmosphere, and BBQ and seafood that is out of this world?
Then look no further than the Liki Tiki BBQ with daily happy hour, live music, and karaoke too! Experience the full beach life BBQ experience at Liki Tiki BBQ
Daily Happy Hour & Wide Variety of Libations Sure to Please
Located in the heart of Fort Myers Beach, our guests enjoy a Fine BBQ Dining experience 7 Days a Week with Happy Hour specials and 20% off appetizers every day from 4 pm to 7 pm.
Choose from a full selection of our top-shelf drinks, domestic and foreign draft beers, frozen drinks, fine wines, and spirits.
Fantastic Food for your Tastebuds
Get your BBQ party started with an incredible variety of appetizers, such as our tasty Fort Myers Bread or Macedonian Salad. Choose from a fresh selection of seafood starters with our Boston Clam Chowder Soup, our fresh shucked oysters, our peel & eat shrimp, or our succulent calamari. And we haven't even mentioned the BBQ yet with Ribs, pulled pork, and BBQ brisket.
We take our BBQ seriously, so much so that it is in our name! When you come to Fort Myers, we know you expect quality, a great atmosphere, and friendly staff. We know our BBQ is second to none, and once you experience our BBQ or any items on our food or drinks menu, you will be excited to return again and again.
Liki Tiki BBQ – Fort Myers Beach
What our Clients Say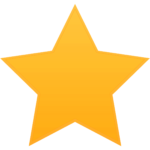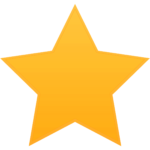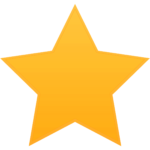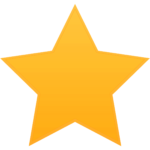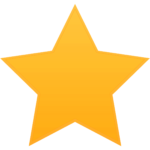 "We had onion rings, clam chowder, grouper sandwiches, BBQ pulled pork and BBQ brisket and it was all fabulous! Probably the best meal we had on the trip and for the best price! Service was great and so was the music!!"
–Kaylyn P
"We have been to liki tiki several times and have enjoyed it every time. Food is very good especially the Grouper sandwich or the pulled pork sandwich. The drinks are great and not weak. Both food and drinks are very reasonably priced. There also has always been good music playing to make experience a total package. Get there if you can!!!
-Karina N.
"Prices are good. Take out was seamless. Food ready when I arrived. We ordered 2 blackened grouper sandwiches one with fries and beans and the other with fries and corn bread. The sandwich was awesome and had a decent size piece of fish. The fresh cut fries were good. The cornbread was super dense and a little sweet. It was tasty! My son enjoyed his BBQ pulled pork sandwich and fries. One meal was enough for me to split with my younger son."
-K.S.
Stopped by with friends. The service was friendly, fast and attentive. I had the blackened grouper sandwich which was tasty. Loved the atmosphere. Will definitely visit again
-jaysG1100IV
We went to the Liki Tiki BBQ 2 nights in a row, it was a lot of fun and we met so many friendly people from all over. Drinks were delicious!
-LMcGuckin-NH
Sat at the bar – drinks were good. Tried the Grouper sandwich and it was great! Live music is good too. Will be back!
pamelarife
Live the Island Life – Follow Us on Instagram
Subscribe For Offers & Events
Subscribe for early access offers and event updates.